Meet Terry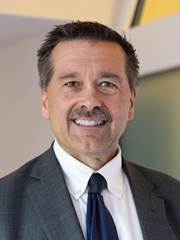 Delegate Terry Kilgore has represented the 1st legislative district in the Virginia House of Delegates since 1993. His current district encompasses Scott and Lee Counties, part of Wise County, and the City of Norton. As a result of redistricting, he is running for reelection to represent the new 45th District which consists of Scott, Lee, Wise, the City of Norton and the Southwestern portion of Dickenson County.
In addition to serving as Majority Leader of the House of Delegates, Delegate Kilgore serves as Vice Chair of the House Commerce and Energy Committee and is the longest sitting member on the House Courts of Justice Committee. He also serves on the House Rules Committee. Delegate Kilgore serves on various boards and organizations such as the Tobacco Region Revitalization Commission, Coal and Energy Commission, and Southwest Virginia Health Authority.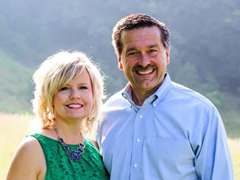 He resides in Gate City, Virginia, with his wife Debbie. Together, they have two children and two granddaughters. In addition to his political role, Terry practices law and serves as the Rector of the Appalachian School of Law in Grundy, Virginia.